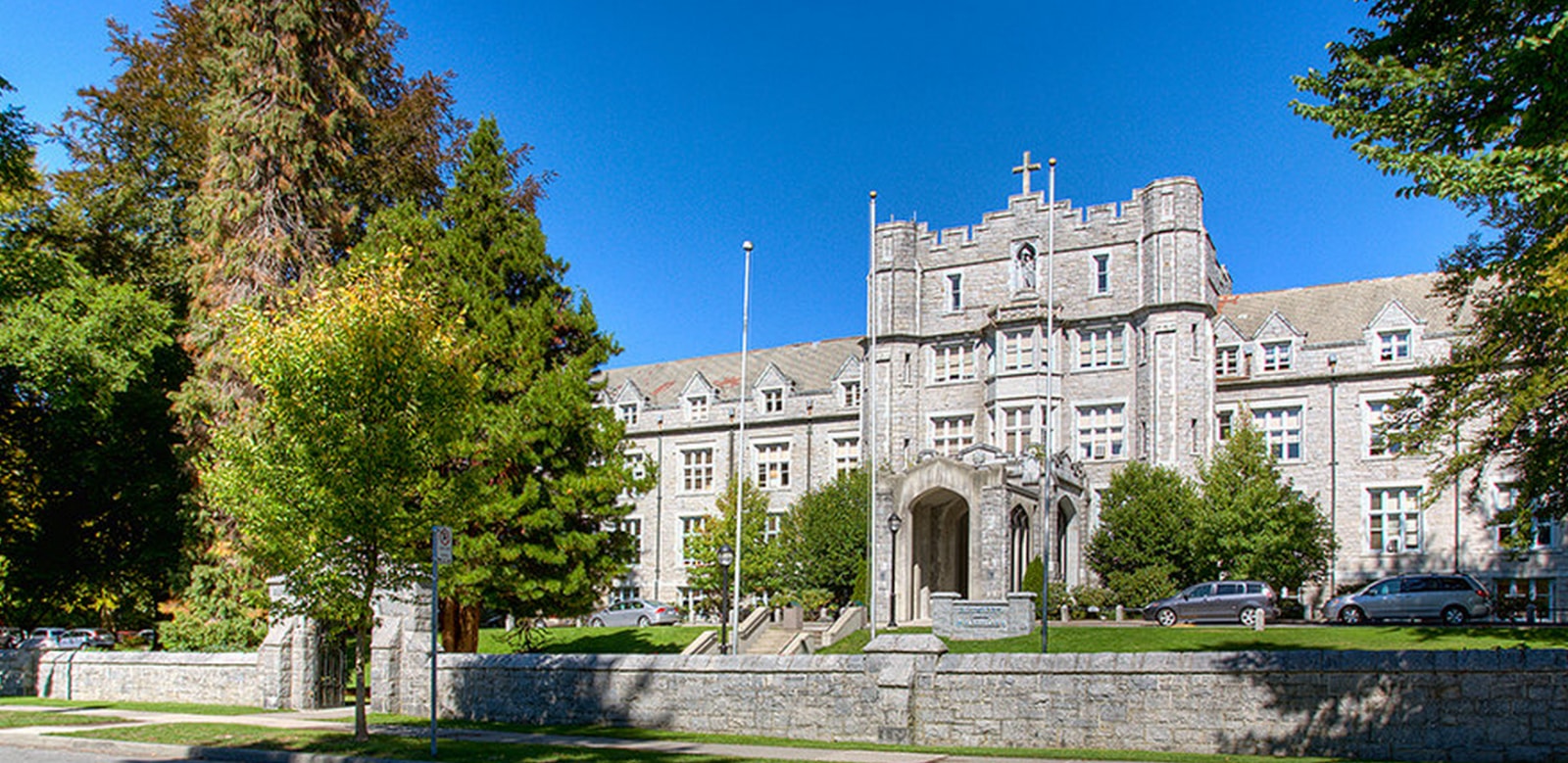 November may just be the messiest month of the year for us Vancouverites. First, there are the Halloween decorations that you haven't taken down and put away into storage (be honest). And then there's the constant rain and the ubiquitous wetness that accompanies it. Of course, we can't forget about the piles of soggy leaves carpeting your driveway, turning quickly into disgusting sludge.
It could get messier for you still. With 14 application deadlines across 10 private schools coming in the next 30 days, if you have not yet: completed your profiles thoroughly and completely, drafted your parent statements, secured your referees and references, and registered your child for SSAT and SSAT preparation class, you may well be waist-deep in a quagmire of trouble.
Frankly, by now you should be well into the process of: 
Applying the finishing touches to your parent and student statements
You have drafted a parent statement that honestly and accurately represents your family and its values. Your child has also drafted a student statement that properly captures his or her essence and experience. Now it's time to add the final few (or many, in some cases) brush strokes to those statements, which may seem minor but will set you and your child a world apart from others. 
Producing a compelling personal video presentation, if applying to St. George's 
For Grade 6 to 12 applicants, St. George's School requires a 45-60 second video recording your child's response to one of two questions carefully and purposefully designed to assess his or her character and ability. This may just be the deciding factor in the school's decision to call you for an interview – thoughtful planning, strategic script writing, and bold execution are of vital importance.
Preparing for a potential parent, family, or student interview
Remember: your interview is one of the most critical factors that can make or break your application. Make sure to explore the full range of potential questions well before attending an interview, anticipating those "special" questions that a particular school is known to ask and visualizing your presentation and behavior from the moment you open your closet to pick what to wear and to the moment you say goodbye at the end. Chisel and polish your answers until they shine with prominence and practice your delivery until it is natural and charming.
Helping your child boost skills necessary for the SSAT and Assessments
With the right tools and guidance, your child can make significant improvements in his or her SSAT score in the days leading up to the test. By now you should have a good idea of what your child's score looks like and should be supporting him or her to reach the target score. For those who are applying to schools that administer their own assessments, let us ask: Do you and your child know what those assessments look like and are you preparing him or her accordingly?
The good news is that messes can be cleaned up: You only need a weekend to throw your Halloween decorations into a box and shelf it in your garage; you're only a hot shower and a dry towel away from forgetting about the rain; and a leaf-blower and some elbow grease should have your driveway look as good as new. As for private school application, KEY is here to help you out of the muck and put you on a solid path to success. With KEY's expert knowledge in the nuances of private school application, in the distinct characteristics and values that each private school has, in the strategies that can make your statements, interviews, and references stand out from the rest, and in the tools that will maximize your child's improvements in the SSAT and admissions assessments, we can help you take each step forward with clarity and confidence, no matter where you are in the application process. 
If you need careful, comprehensive, and customized support in the process from start to finish, KEY will be your committed, expert guide. If you need a keen second set of eyes and a powerful push just for one specific area of your application—be it parent or student statements, video presentation, interview preparation, or SSAT and assessment preparation—KEY offers specially designed à la carte services to give you a boost that you can't find elsewhere. All you need to do is reach out and extend your hand. 
Your family is important to KEY. Book your complimentary consultation today.    
Key Dates to Note in the Next 30 Days
Application Deadlines
Crofton House
JK & SK: November 15
Gr. 6 & 8: December 3
Non-Intake: December 3
York House
JK & SK: November 15
Gr. 8: December 3
WPGA
JK to Gr. 12: December 3
Mulgrave
PK4: December 1
St. George's
Gr. 2 to 12, Day School: December 3
St. John's
All Grades: December 3
Southpointe
All Grades: November 30
Southridge
All Grades: December 1  
Stratford Hall 
K, Gr. 1, & Gr. 6: November 15
Gr. 2 to 5 & Gr. 7 to 11: November 30
Urban Academy 
JK & K: November 15
Open Houses and Information Sessions
Mulgrave
Information Session for All Grades: November 20
Drop-In Open House for All Grades: November 23
West Point Grey Academy
Sr. School Tours: November 15, 22, & 29
Jr. School Tours: November 16, 21, 23, 28, & 30
St. George's
Jr. School & Sr. School Open Houses: November 28
Sr. School Information Evening: November 14
Jr. School Information Evening: November 22
St. John's
MYP- and DP-Focus Open Houses: November 15 
Southridge
Jr. School Open House: October 18
Sr. School Open House: November 8
York House
Main Campus Open House: November 14
Admissions Coffee Morning (Mandarin): November 21
Urban Academy 
Information Evening: November 13
SSAT 
Test Date: November 10; December 8
Regular Registration Deadline for December Test: November 17