What We Offer
Private & University School Admissions Guidance
KEY's expert admission's consultants are here to support you in finding the institution and program that best suit you. Private school and university programs evolve constantly. At KEY, we follow the dynamic nature of the admissions process to assure accurate information and effective advising sessions with our students. Whether you are interested in applying within Canada or the United States, our commitment is to ensure you are submitting an application that sets you apart from the competition. We assist you through creating a customized strategy, identifying your unique and compelling a story that highlights your strengths, reviewing personal statements to preparing you for interviews and school tours.
Academic Planning & Assessment
Maximize your child's success through our academic planning process. By targeting weaknesses and developing tools to ensure each child is excelling as quickly as possible, KEY works with your child to ensure results. By getting the right advice, putting education first, and committing to the right program, your child will be able to work through challenges and make improvements that will not only positively impact their current school life, but university and post-education life as well.
We believe in the best quality, especially when it comes to the education of our children. KEY has worked with both of our children. Our son took KEY's etiquette course and after that we noticed a remarkable change in the way he interacts with others, especially adults. Our friends and relatives have even commented on his increased confidence. KEY helped our daughter gain admissions to one of the most competitive private schools by advising us every step of the process. KEY's levels of dedication, service, and quality are unmatched. We have no doubt that KEY will be the go-to place for families wanting the best admissions advice and enrichment programs.
The KEY Experience
Body
We learn of your family's values and goals and match you to the right private schools.
We develop a list of target schools tailored to your child's temperament and interests.
We break down the process, guiding you through each component of the admissions process.
We help you build your family's confidence so that you make a positive and lasting impression on the decision-makers at your top schools.
Why KEY is the Right Choice
An insider's perspective which provides our family with unique insight on their applications.
Our team helps teach students how to succeed at top-tier universities.
We are Western educated and raised with global backgrounds and viewpoints.
We help lay essential and formative foundations for our students to help them create their own legacies and find success.
We take a strategic, lifelong learning approach, promoting deep learning with students.
KEY Success
Our students have received admissions from many of the most prestigious universities in the world including:
Columbia University 
Cornell University 
NYU 
Carnegie Melon University 
University of California at Berkeley 
Wellesley College 
Smith College 
Boston University
Thanks for all of your hard work and outstanding contributions for my son's achievement. In his private school interview, I saw a different side of my son; a confident, positive, and polite young man. After the principal of Richmond Christian School interviewed my son, he made offered admission on the spot and welcomed my son to the school community. It was great news for both my son and me. I believe Richmond Christian School will be a great challenge for my son and I'd love to ask KEY's assistance to continue helping him achieve a higher level of educational goals and realizing his value in life.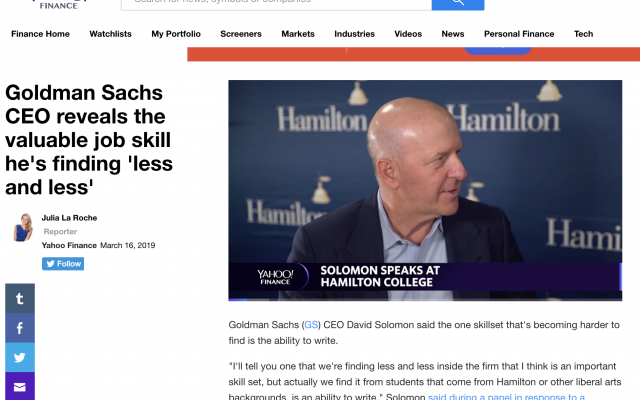 Recently, the new CEO of Goldman Sachs, David Solomon, was interviewed. If you haven't heard of Goldman Sachs, it is perhaps the most influential investment bank in the world. A number of its former employees have gone on to hold very high positions in governments around the globe.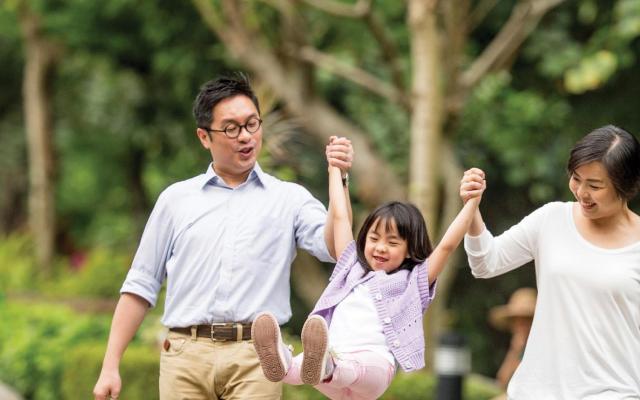 As an aspiring private school parent, should be asking yourself: Will I be ready?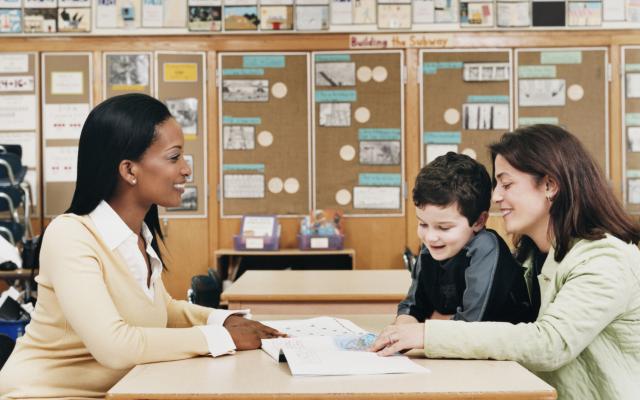 Thirty seconds. That's how long it takes to leave the first impression.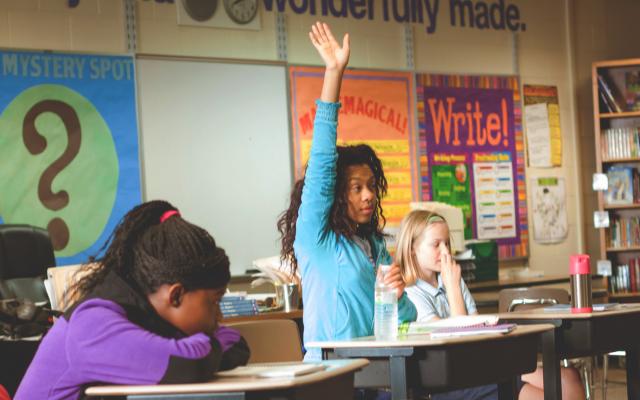 Prove it!
In Cathy's elementary school math class, the teacher writes a difficult question on the board.
The whole class stares at it stumped… except for Cathy.
Cathy throws up her hand and says, "the slope of the line is 5!"
Teacher says, "You are correct…but can you prove it?"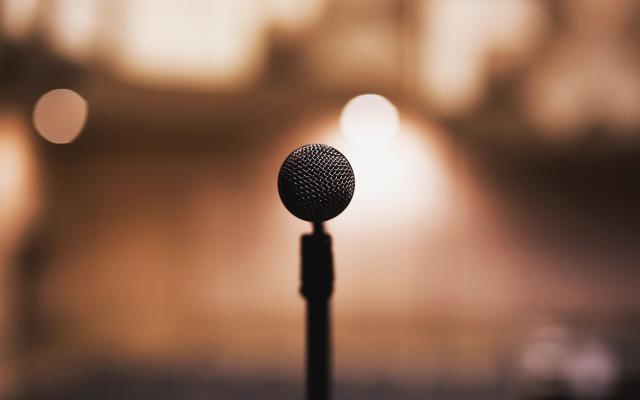 Does your child prefer to sit at the back of the class? Do they seem disengaged at school and at home? Do they avoid eye contact when asked a direct question? Perhaps your child has lots of ideas but struggles to articulate themselves?