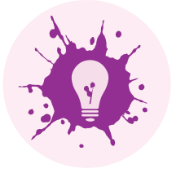 CuriosityHarnessing the spirit of inquiry to truly understand issues at the core of any problem or situation at hand.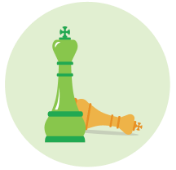 CreativityHarnessing the imagination to act on and arrive at tangible (physical objects) and intangible (ideas, thoughts) expressions.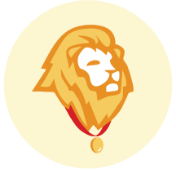 Critical ThinkingActively evaluating and analyzing information in order to conceptualize, strategize, and apply solutions in the classroom, on the playing field, at home, and in life.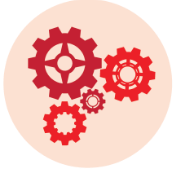 CollaborationUnderstanding how to harness individual strengths to contribute to greater team success.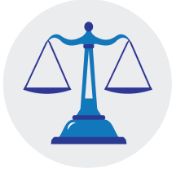 ConfidenceThe ability to feel secure in one's capabilities, choices, decisions, and thinking.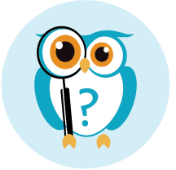 Character Instilling in students a sense of integrity and awareness of actions and consequences.
We believe in the best quality, especially when it comes to the education of our children. KEY has worked with both of our children. Our son took KEY's etiquette course and after that we noticed a remarkable change in the way he interacts with others, especially adults. Our friends and relatives have even commented on his increased confidence. KEY helped our daughter gain admissions to one of the most competitive private schools by advising us every step of the process. KEY's levels of dedication, service, and quality are unmatched. We have no doubt that KEY will be the go-to place for families wanting the best admissions advice and enrichment programs.
Montessori-Inspired
Body

Our Montessori-Inspired approach develops our young students' character and leadership skills, along with their critical thinking, strategic thinking and problem-solving. The basic foundations of life skills balanced with the academics of this approach views children as eager for knowledge.   In a typical lesson, a child is able to freely choose learning activities that are specifically prepared within their environment. Children are expected to explore a wider world and develop rational problem-solving, cooperative collaboration, imagination and aesthetics, and complex cultural knowledge. All learning streams connect to the overarching theme of "Around the World" with our Inspired Montessori program's designation being geography, language, history and math.  The Montessori curriculum is highly individualized, with scope, sequence, and clearcut learning outcomes. The individualization results in some children being able to read and write.
Reggio-Emlia-Inspired

Our Reggio-Emilia-Inspired approach develops our young students' character, confidence and collaboration skills vital to making students classroom ready.  Our educators support children in exploring and investigating as they grow in competence to symbolically represent ideas and feelings through any of their "hundreds of languages" through words, movement, drawing, painting, building, sculpture, shadow play, collage making, dramatic play, music, etc.  All streams connect to the overarching theme of "Around the World" with the inspired Reggio-Emilia program's designation being culture.  Our educators follow the children's interests and do not provide focused instruction in reading and writing. However, they foster emergent literacy as children record and manipulate their ideas and communicate with others. Teaching and learning are negotiated processes between adults and children, involving generous time, in-depth revisiting, and reviewing. Long-term, open-ended projects are important aspects for collaborative work.
Waldorf-Inspired

Our Waldorf-Inspired approach develops our young students' creativity, critical thinking and curiosity skills that lead to new and innovative ideas. A vital factor of this approach is imaginary play. It is their most important "work" and the activity through which the grow physically, intellectually, and emotionally. Children learn through music and movement, constructive and creative play, listening, memory, storytelling, and songs.  All streams connect to the overarching theme of "Around the World" with Waldorf's designation being on folklore and fairy tales from different cultures.  Our educator's present materials to children through modeling. Children take what they learn and apply it to their own production of booklets that become self-made textbooks. They study literature, folktales, and mythology; rhythmic musical movement; practical crafts; natural sciences; foreign languages; art; and music. This approach fosters integrated multi-sensorial learning and self-expression.
Thanks for all of your hard work and outstanding contributions for my son's achievement. In his private school interview, I saw a different side of my son; a confident, positive, and polite young man. After the principal of Richmond Christian School interviewed my son, he made offered admission on the spot and welcomed my son to the school community. It was great news for both my son and me. I believe Richmond Christian School will be a great challenge for my son and I'd love to ask KEY's assistance to continue helping him achieve a higher level of educational goals and realizing his value in life.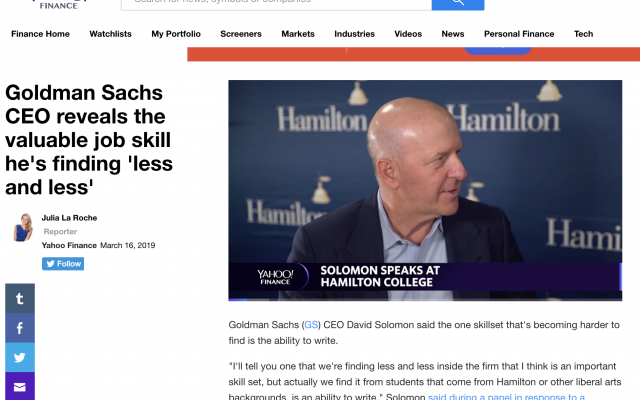 Recently, the new CEO of Goldman Sachs, David Solomon, was interviewed. If you haven't heard of Goldman Sachs, it is perhaps the most influential investment bank in the world. A number of its former employees have gone on to hold very high positions in governments around the globe.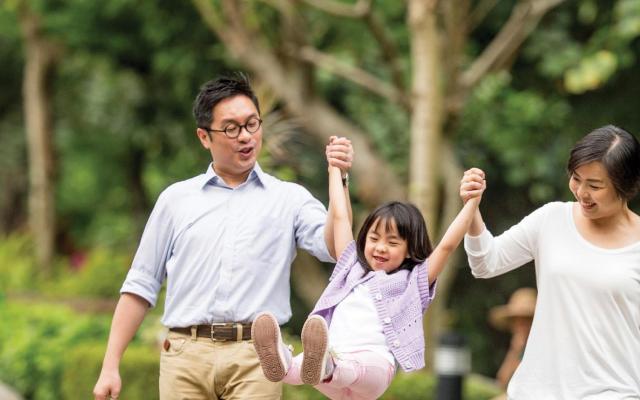 As an aspiring private school parent, should be asking yourself: Will I be ready?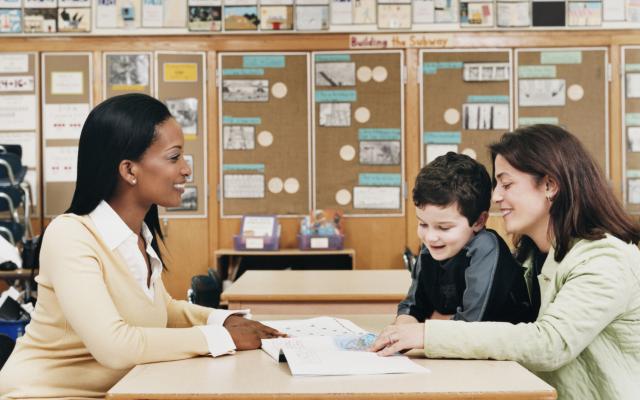 Thirty seconds. That's how long it takes to leave the first impression.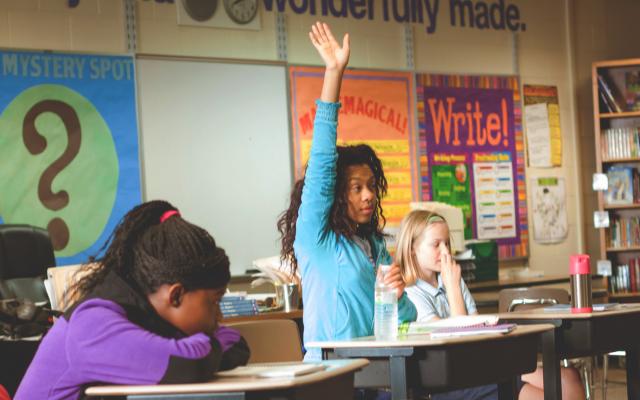 Prove it!
In Cathy's elementary school math class, the teacher writes a difficult question on the board.
The whole class stares at it stumped… except for Cathy.
Cathy throws up her hand and says, "the slope of the line is 5!"
Teacher says, "You are correct…but can you prove it?"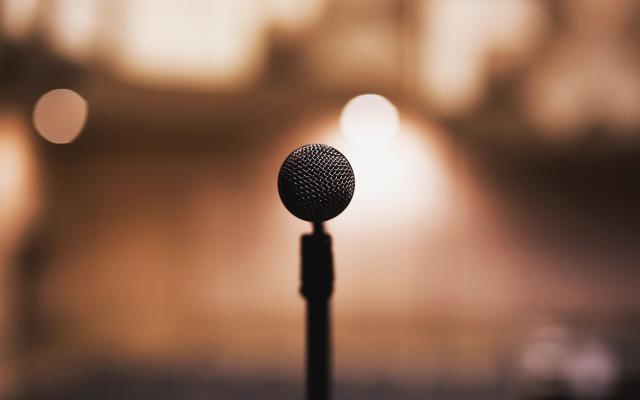 Does your child prefer to sit at the back of the class? Do they seem disengaged at school and at home? Do they avoid eye contact when asked a direct question? Perhaps your child has lots of ideas but struggles to articulate themselves?