About KEY
KEY Education (KEY) is a Vancouver-based admissions guidance and learning enrichment company. While we may be a local market leader, our reach is global. Our team consists of qualified professionals who are passionate about education, making KEY the trusted source for families wanting high-quality supplementary education services and guidance in applying to top-tier independent schools and universities around the world.
Quick Facts
Location: Vancouver, Canada
Year of Incorporation: 2011
Ages of Students Assisted: 2.5 – 19 years old
Number of Students Assisted: 500+
Number of Staff: 34 full-time, 20 part-time (including tutors)
---
Our Values
Our values inform how we run our company; treat our students, families, and staff; and, ultimately live our lives. Our unwavering commitment to these tenants is how we help you succeed.
I. Family is Key
Family is the ultimate unit of measurement for a strong society and the building block of legacies. We take care with all our clients, students, and interactions. We value the relationships.
II. Kaizen Thinking
Japanese for "(continuous) improvement". Just as our clients are on a life-long journey of improvement and learning, we understand that we too must constantly build and grow our expertise.
III. Honourable Action
We take pride in our work and consider it an honour to further the legacies of others. We work to earn the respect of our families and students — not simply from a great reputation — and exhibit worthiness and humility in our actions.
---
Awards
KEY Education is listed on the CANADA'S TOP GROWING COMPANIES 2020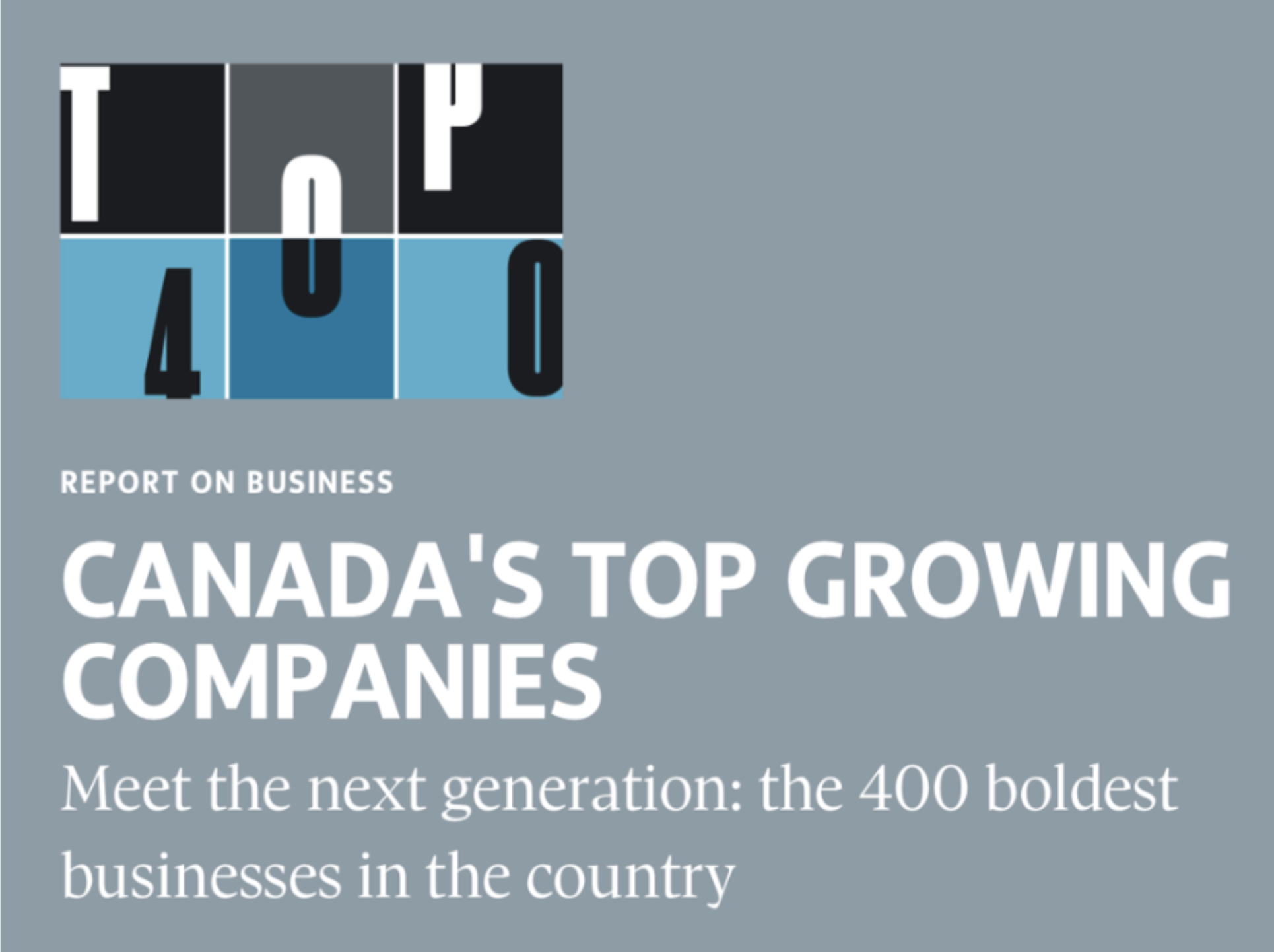 CANADA'S TOP GROWING COMPANIES 2020
News & Updates
KEY Education ranks No. 98 on the CANADA'S FASTEST GROWING COMPANIES 2020

CANADA'S FASTEST GROWING COMPANIES 2020
---
Job Openings