It's time to start planning ahead for summer, and KEY Summer Camps have the perfect mix of brain power and fun to feed their brains and keep your kids ages 6-18 smiling. 
We even have a healthy lunch option from Cafe 41 so that campers can power up. 
Registration begins April 23.
Check out our offerings:
Art, Culture,& Fitness Camps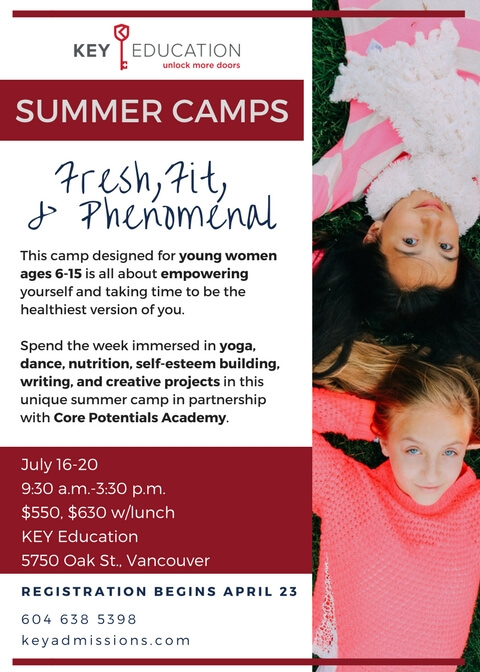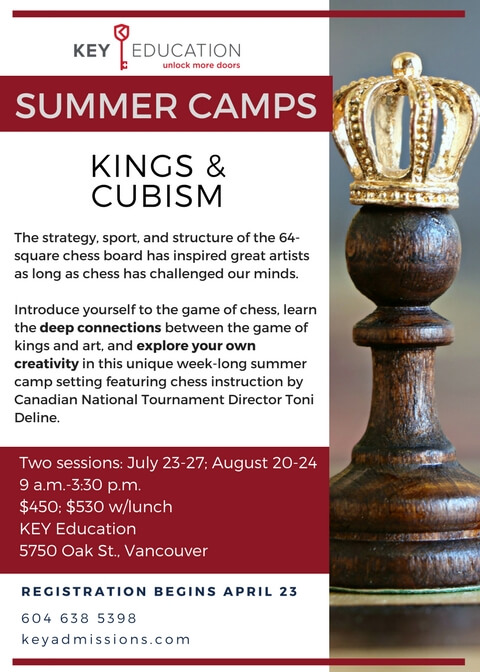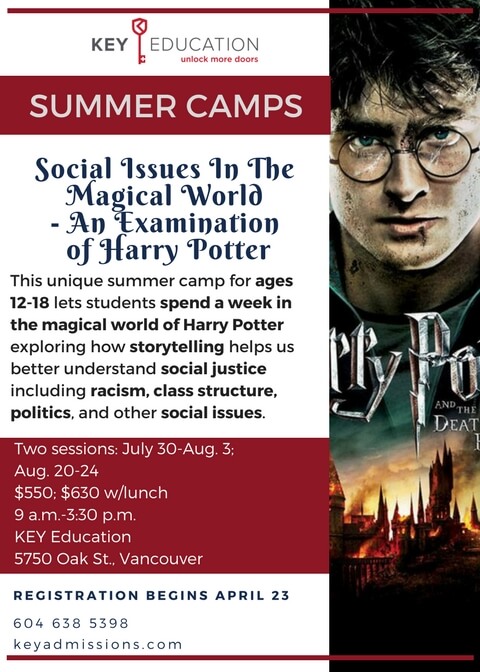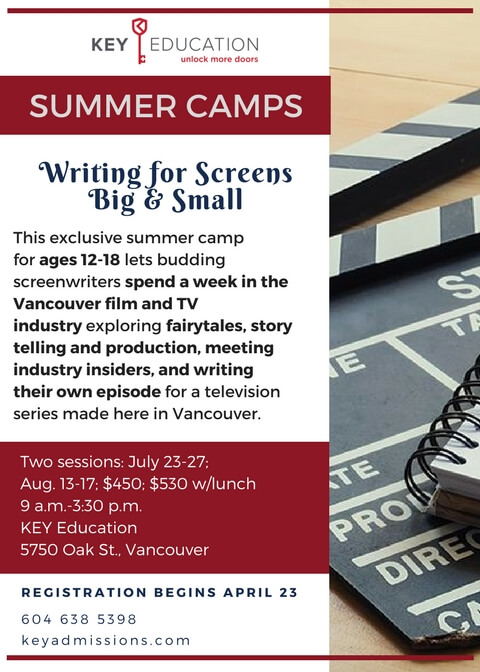 STEM & Leadership Camps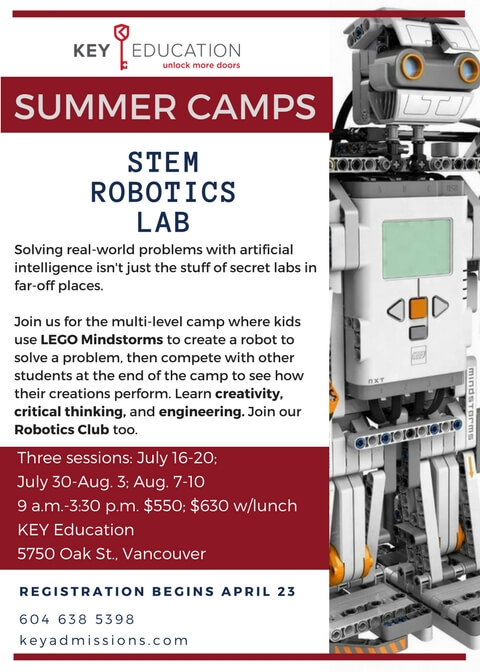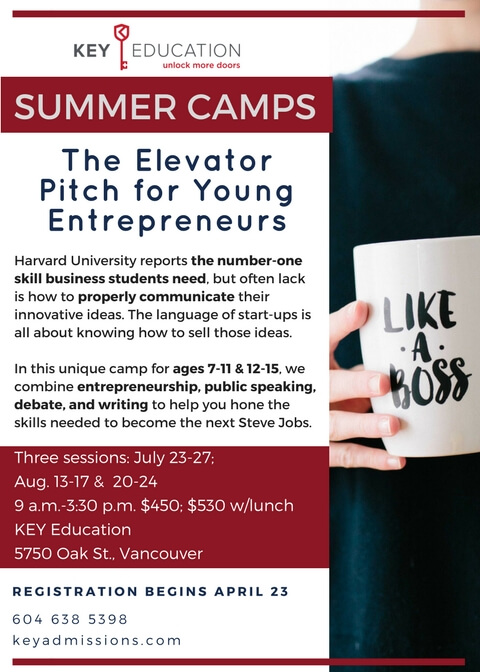 Intensive Academics