Breanne Smith

Little Scholars Educator|小小学者教师

Role

KEY ECE

Credentials

Bachelor in Early Learning & Curriculum and Instruction, Simon Fraser University

Bachelor in Education with a minor in Elementary Generalist, Simon Fraser University

Early Childhood Educator Assistant Licence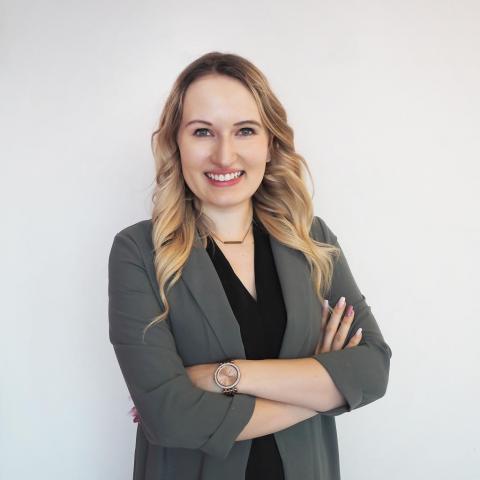 Breanne has always wanted to be an educator, especially to early learners. Her years of experience working in several centres, supervising and training staff who run children's programs, and teaching grades 2 & 3 in the New Westminster School District reflect her dedication to education. Breanne feels that providing students with opportunities to engage in inquiry-based learning while problem solving with their peers and teachers will enable them to grow into confident individuals who can think outside of the box or engage in critical thinking. As a teacher who fosters an inclusive classroom community, she personalizes learning to suit individual needs, where students feel safe and secure to take risks. Through her daily classroom teaching, Breanne is very much looking forward to guiding each and every learner towards lifelong success.